Construction
Deliver projects on time and on a budget
Streamline all phases of the construction project lifecycle so your team can deliver projects on time and on budget with Smartsheet.
Start a free trialWatch a demo

50% time saved
NSCC International streamlined reporting and improved visibility into costs, progress, and projections to save time. 
400% increase in efficiency
McCorvey Companies added consistency, visibility, and agility throughout the construction lifecycle.
$200k saved on supplies
Sutter Roofing more accurately tracks warehouse materials to avoid duplicate purchases.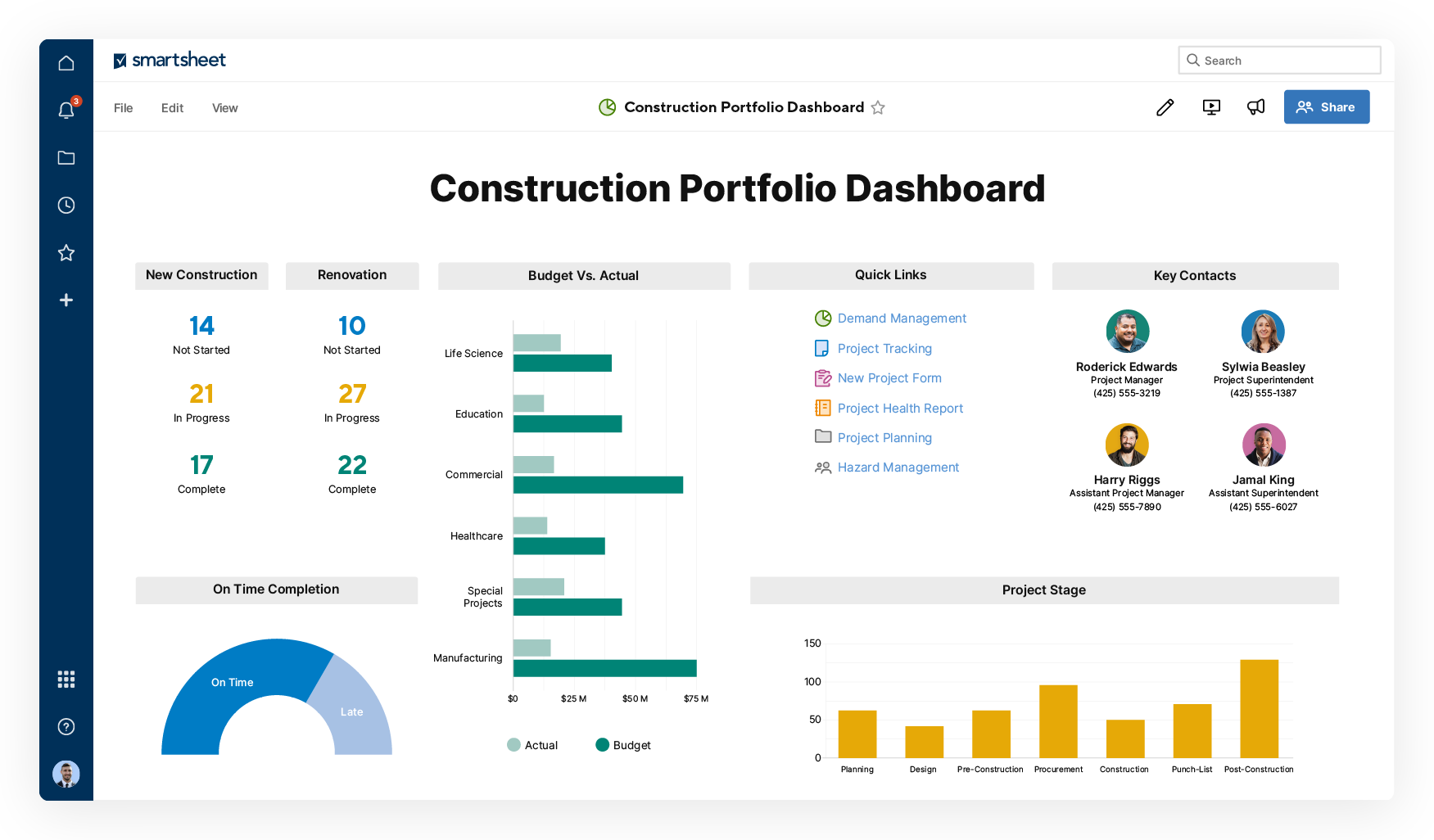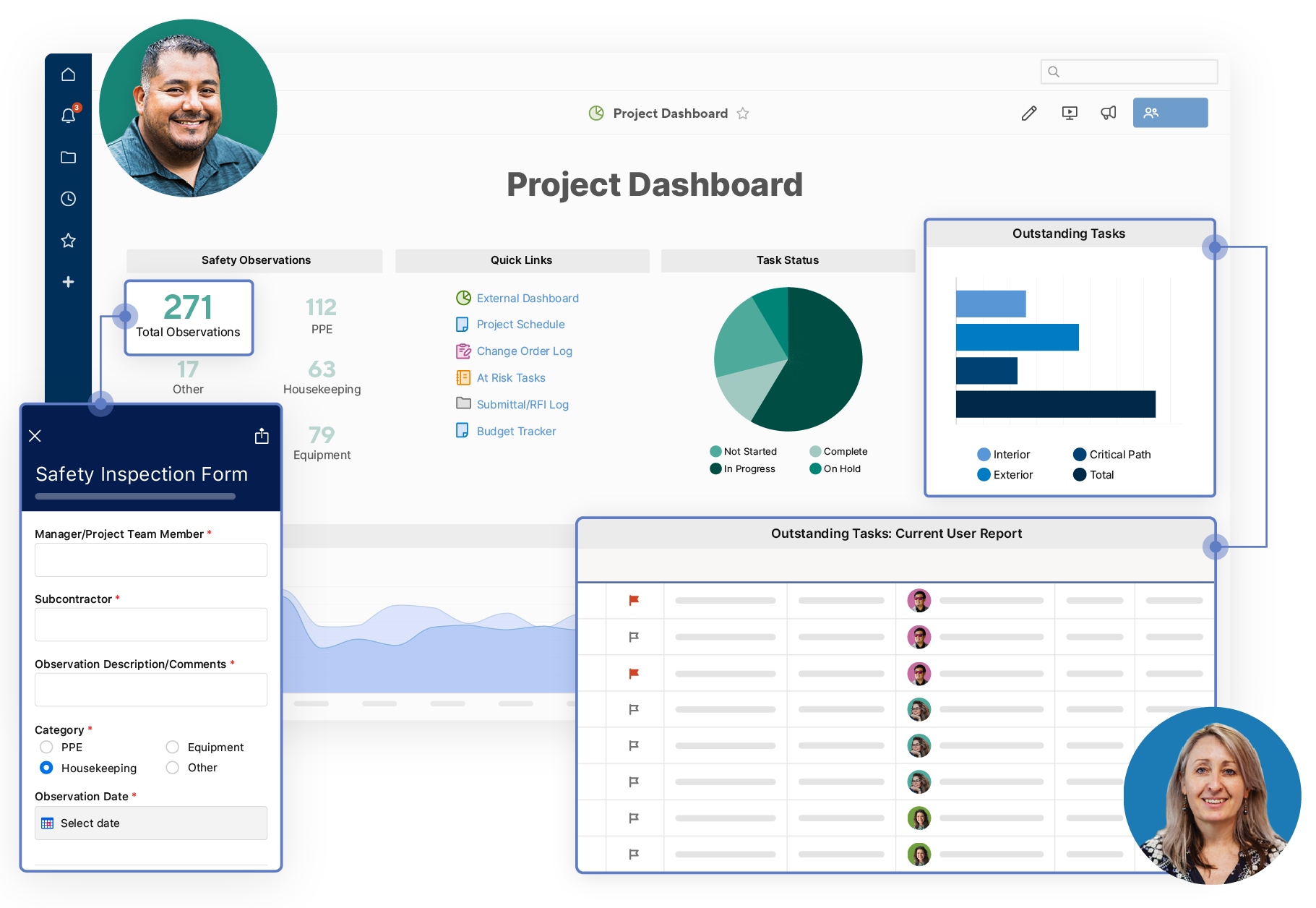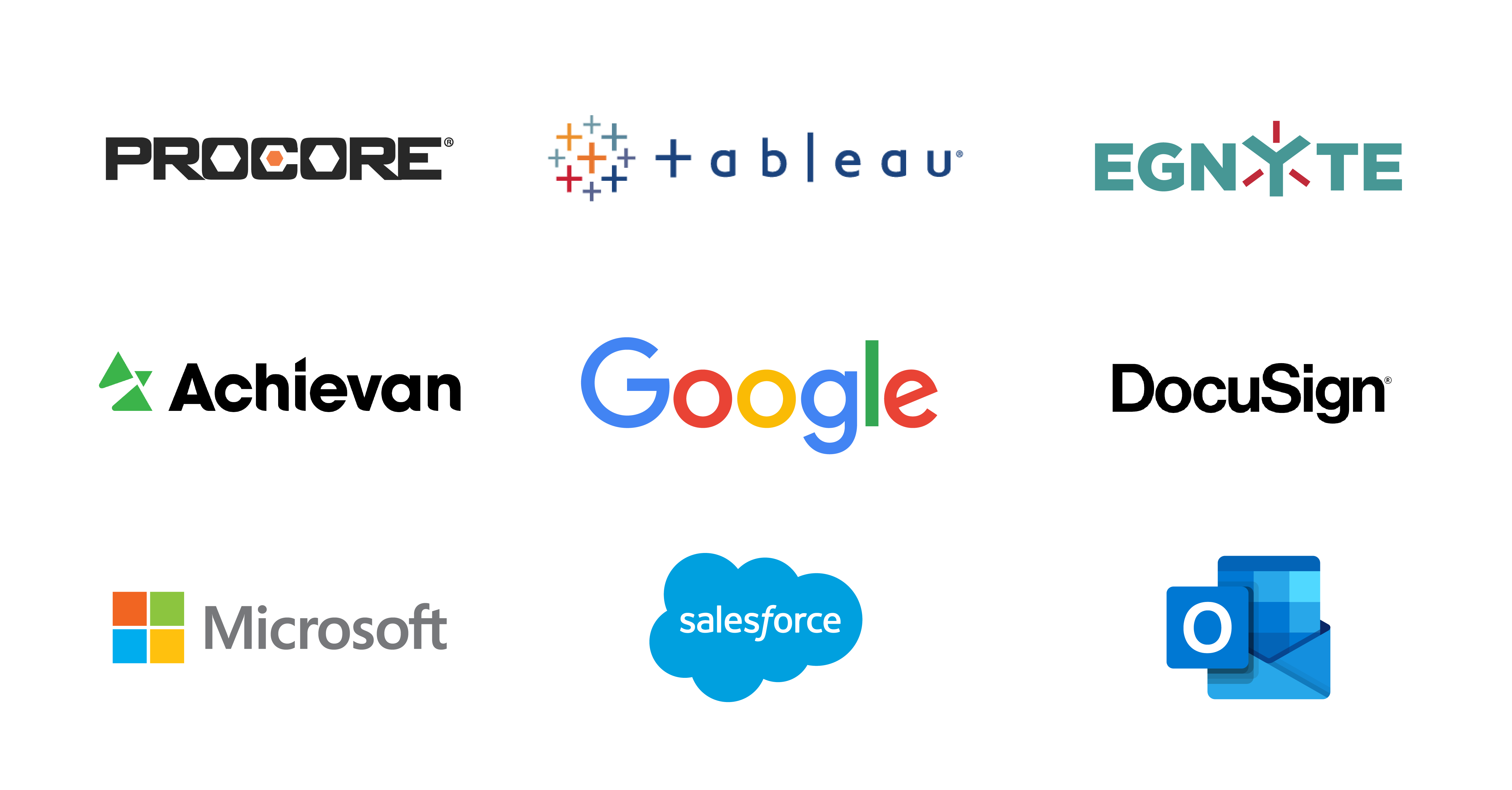 Integrations
Smartsheet integrates and connects with many of the platforms your team uses today like Procore, Egnyte, DocuSign, Google Workspace, and Microsoft 365. Bring all your information and context onto a single platform to improve collaboration and decision-making.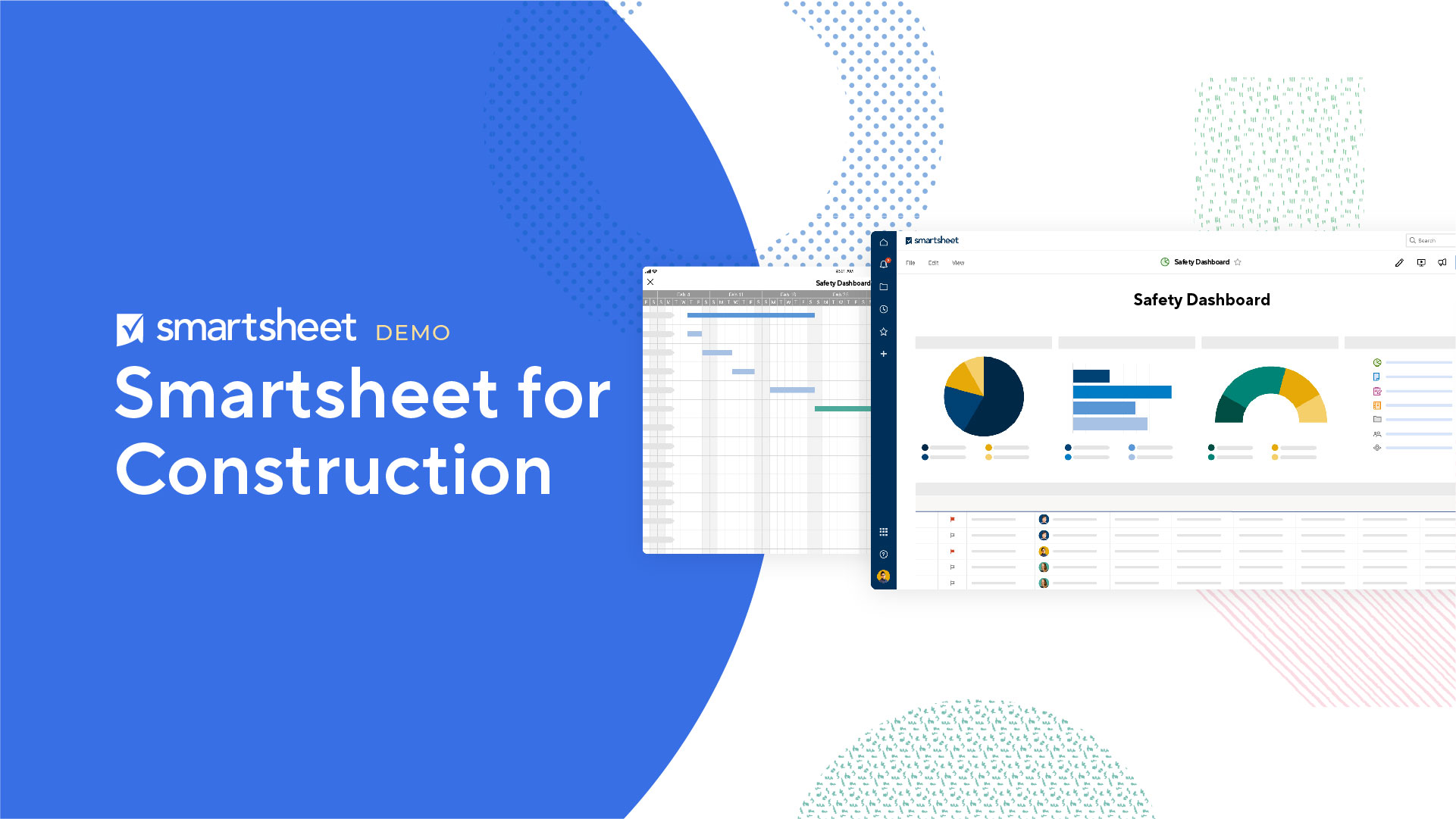 See how it works
Smartsheet empowers construction teams to improve visibility to critical information, boost collaboration across field and office teams, and increase overall efficiency, so they can make better decisions and deliver projects on time and on budget. 
Scale your processes and reduce redundant work
Intake safety issues so you can react quickly and mitigate risk
Better allocate resources, like field workers, equipment, and machinery
Use a customizable platform that puts people first


See what customers are saying